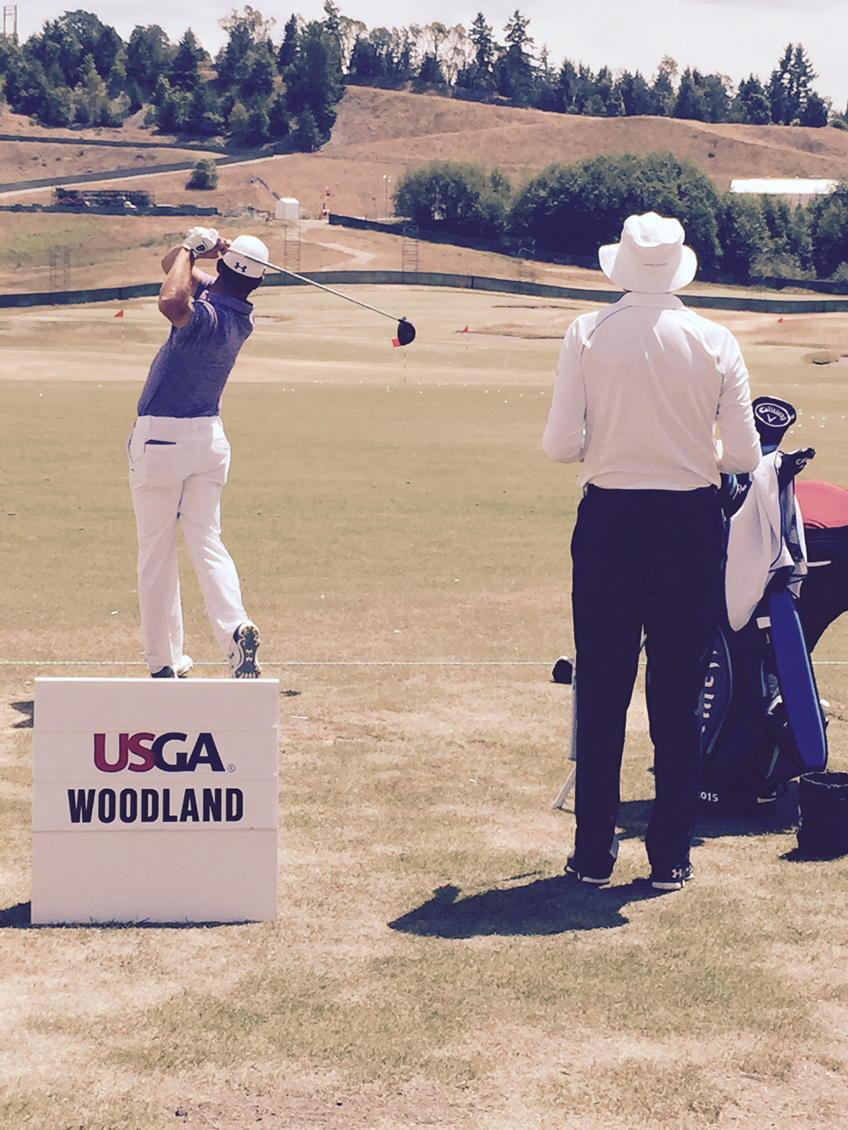 Amateur players- $750 per hour
Biltmore Members - $500 per hour
Juniors and PGA Professionals- $250 per hour
Whether it's a 1:1 or 2:1, the learning experience with Jim McLean through his private lessons are a sure way to improve your golf game. Hosted at The Biltmore, Jim offers private lessons 6 days out of the week and for a wide variety of times.
Call for pricing and availability at 305-593-9742 or via email at dita@jimmclean.com
"Professional Training" lesson with Jim
3 hours of private instruction with Jim McLean in the morning
2 hours of instruction with Jim's personal teaching assistant using your specific lesson plan designed by Jim
$2,500
All Day with Jim "Lesson, Lunch, and Golf"
90 Minute Morning Lesson
Video swing analysis
Personalized instruction video
Lunch at The Biltmore
18 Hole Playing Lesson
$3,500